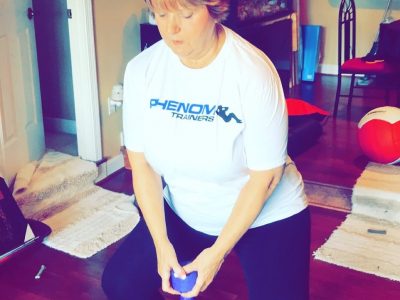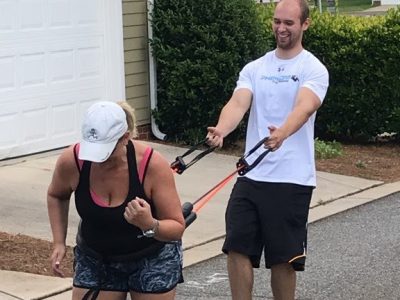 FREE LIVE Training for a limited time
During this challenging time in our nation as we all are dealing with COVID-19 and what that means to our daily lives Phenom Trainers is excited to announce that for a limited time we will be hosting FREE LIVE online workouts for everyone to join. These workouts will be broken down into a few categories; cardio, weight lifting, kids, seniors. Tune in Saturdays to see a personal workout that Phenom Trainers staff do for their own personal workouts. The only class you will need equipment (dumbbells) for is the weight lifting class.
Check out our social media pages for the schedule of when we will have our live events. While you are there sign up for notifications to stay informed as we have more exciting announcements coming within the next few days!
Stay safe during this time and tune into our free classes. We look forward to seeing each of you real soon!